Early Selected Marriages for Oktibbeha County, MS

Below you will find some transcribed early Oktibbeha County marriages.  These are selected record and not all the marriages are included.  To access the full index on microfilm, you can access the actual marriage bond books microfilm through the Family History Library OR you access copies of the index and bond books at the Mississippi Dept of Archives.  Of course the actual records are available at the Oktibbeha County Courthouse.  These marriage records below cover the period from 1850-1900 and were extracted from the Oktibbeha Marriage Index Book available at the MDAH.  If you have any additional marriage records to donate, please contact the webmaster.

To search for a name, use your browser's CTRL + F Function

We also now have a list of the 1861-1866 Marriages as recorded in the Book at the Oktibbeha County Courthouse.  Please click below to access this particular book.



This page was last updated on: February 15, 2007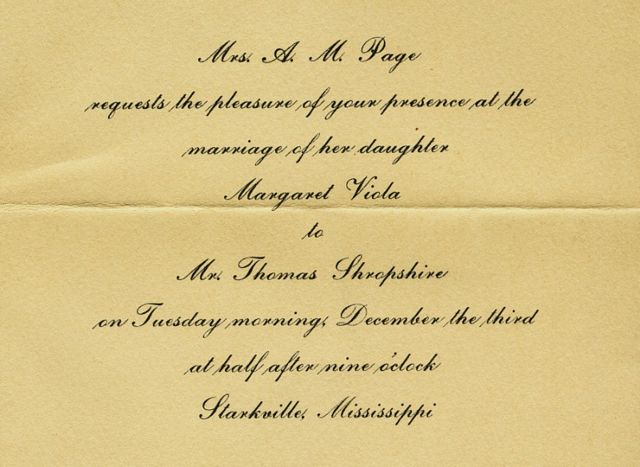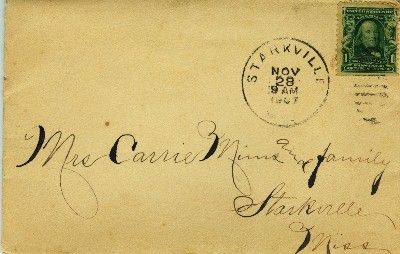 Wedding invitation of Tom and Viola Shropshire, 3 Dec 1908